On midnight of the 31st of July, following a successful merger with another local media company, Irish Radio International stopped broadcasting after five and a half years of 24/7, worldwide radio streaming.
During that time, we have transitioned from an online community radio station to a multimedia social enterprise, providing training, equipment and a platform to Cork's vibrant artistic community.

Founders and Managers Frank Panizo, Moira O'Brien and Anne Barry
All operations are in the process of moving across to Room 101, another online community radio station based here in Cork. You'll be able to catch all your favourite shows at our new home, while the studio space on Shandon Street has been taken over by IRI alumnus and host of The Basement Radio Show, Giuliano Marotta.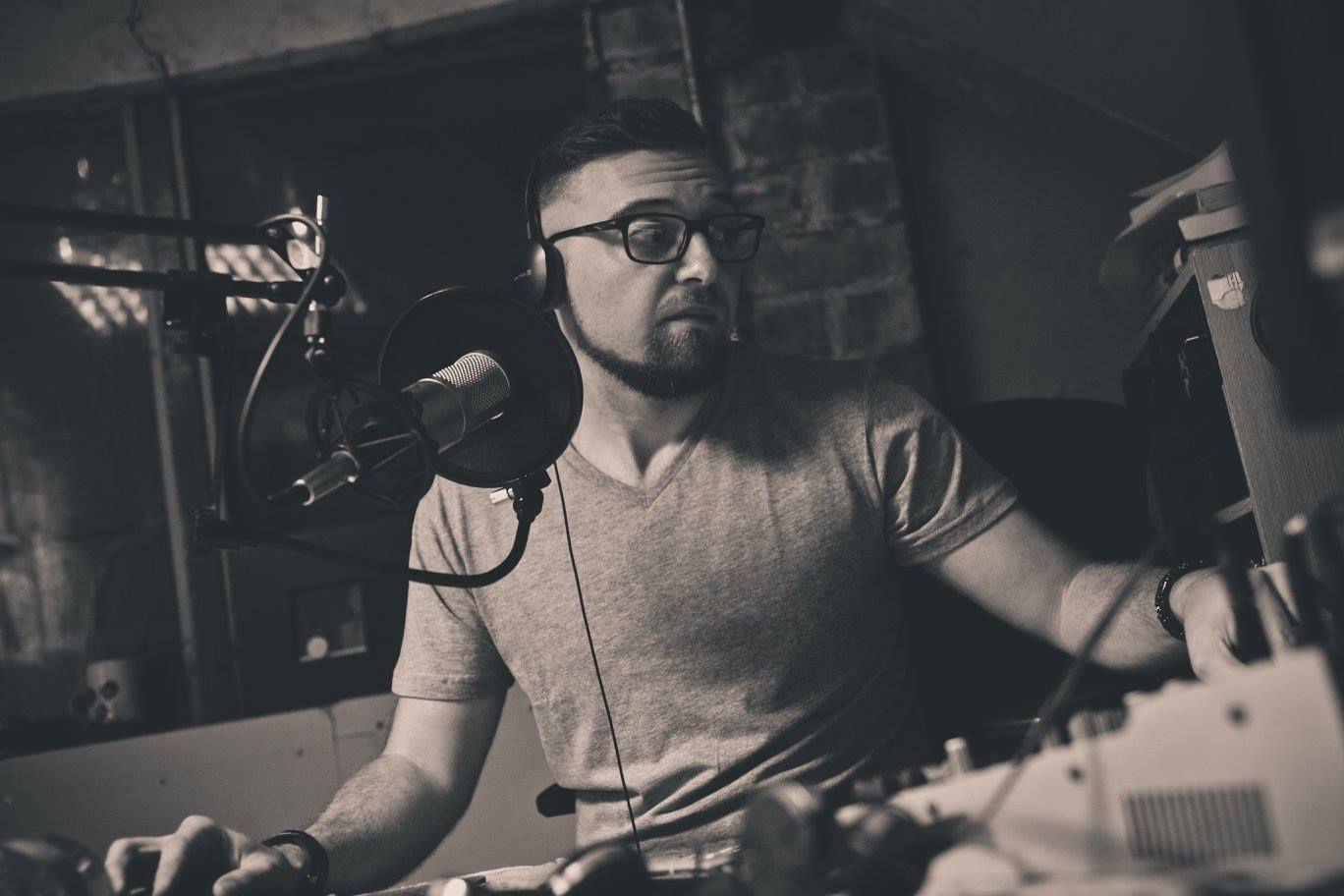 Giuliano Marotta
Since 2016, IRI has produced and hosted 30 different radio programmes ranging from live music to radio plays to interviews, politicians, performers, entrepreneurs, artists, teachers, poets, and more.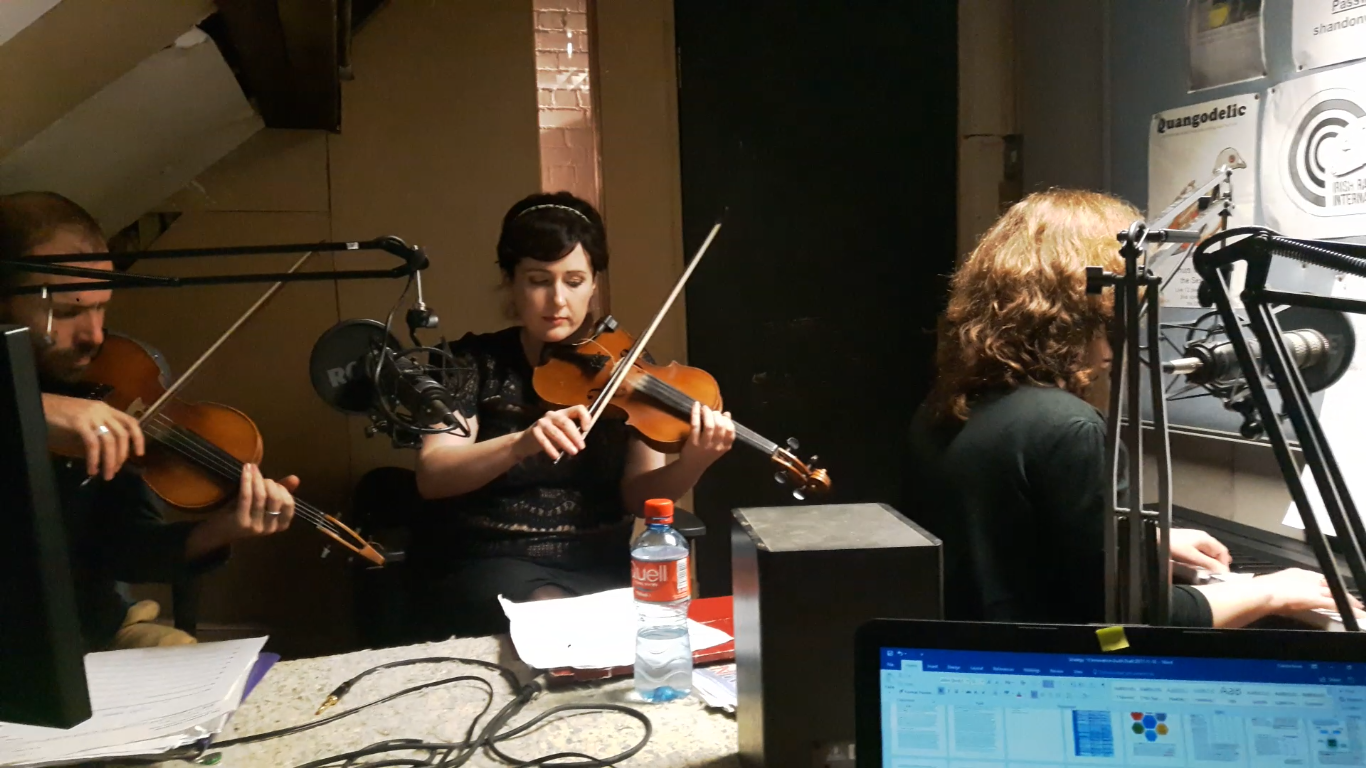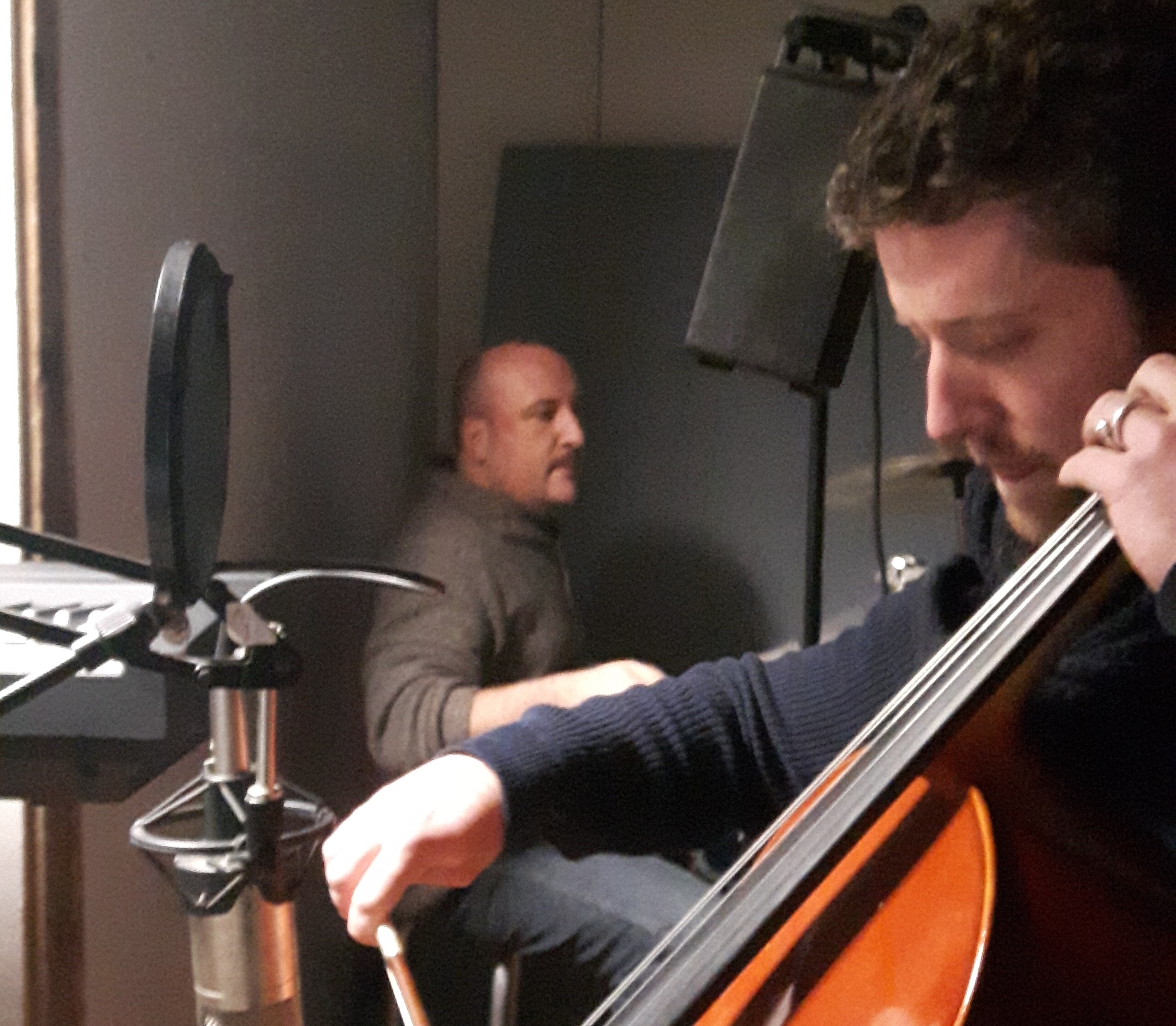 The Vespertine Quintet and We March, Live in Studio
We have also promoted and reported on fundraisers, charity drives and community events including the Cork Simon Community and Gaelic Voices for Change.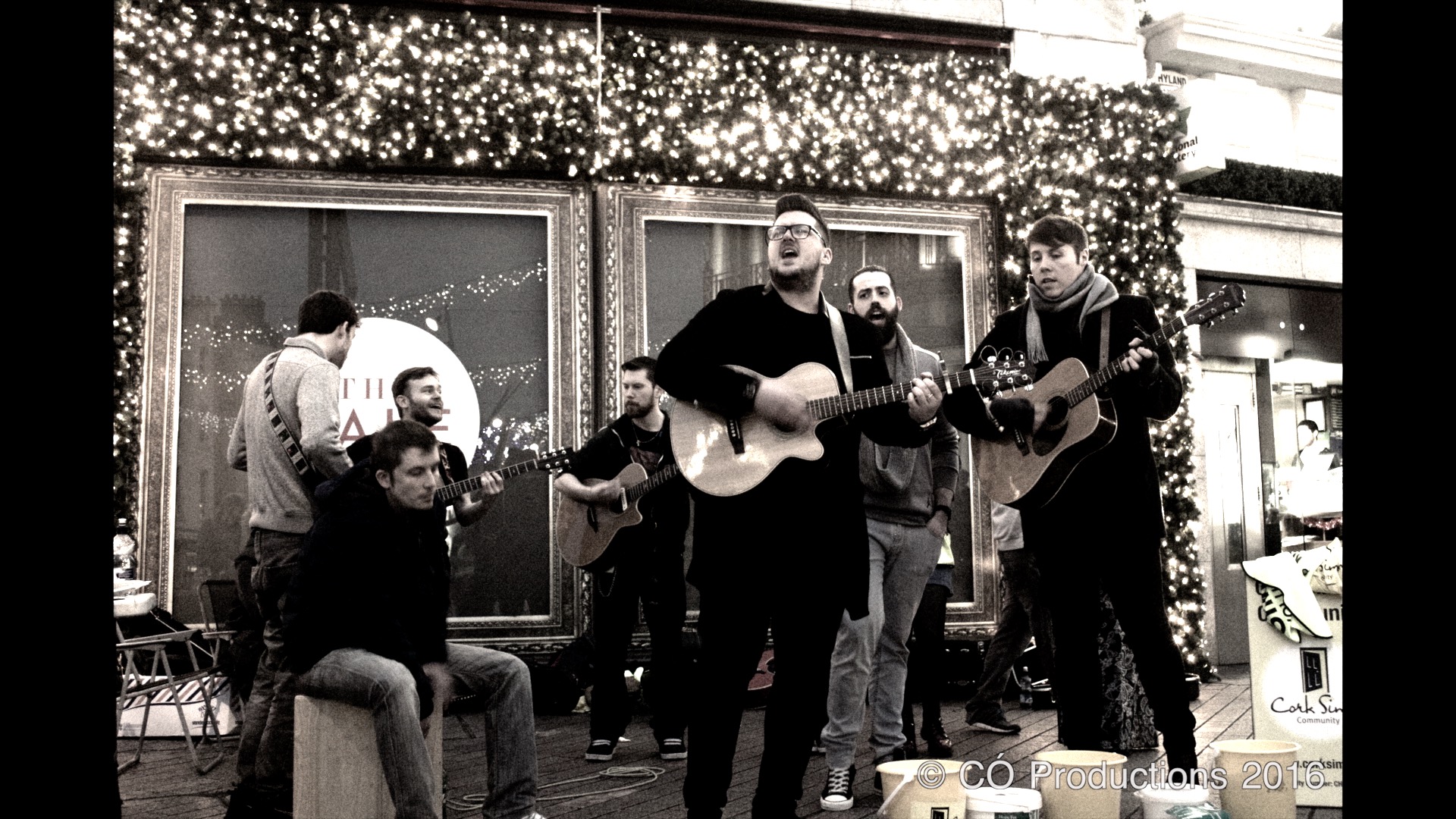 Hope for the Homeless and Cork Simon Community's New Year's Eve Busk 2016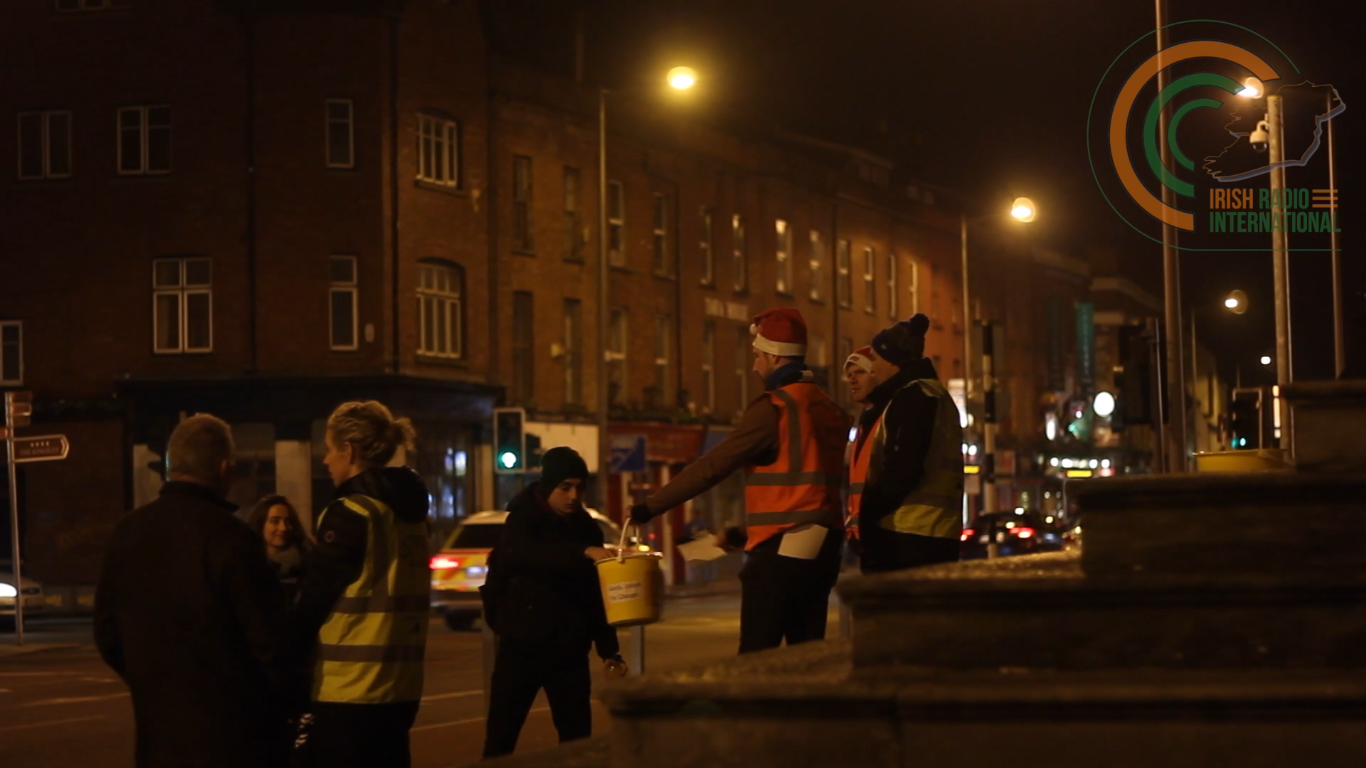 Gaelic Voices For Change 2017 Christmas Sleep-In Fundraiser
Members of IRI who entered as trainees or interns have gone on to develop their own independent careers and enterprises in the arts and media in Cork, or supplemented their existing professional or educational goals.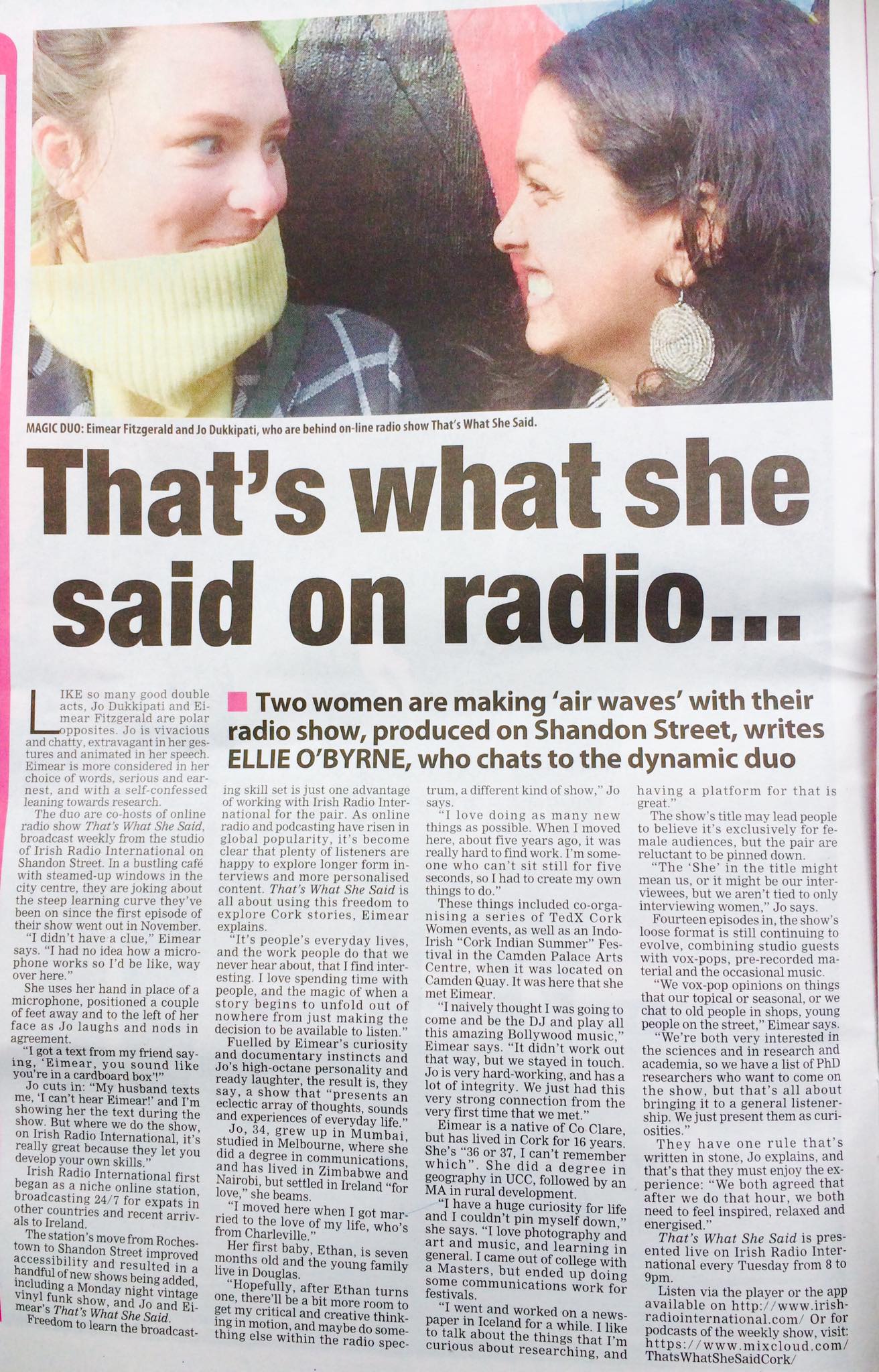 Joanna Dukkipati and Eimear Fitzgerald's "That's What She Said", as featured in the Evening Echo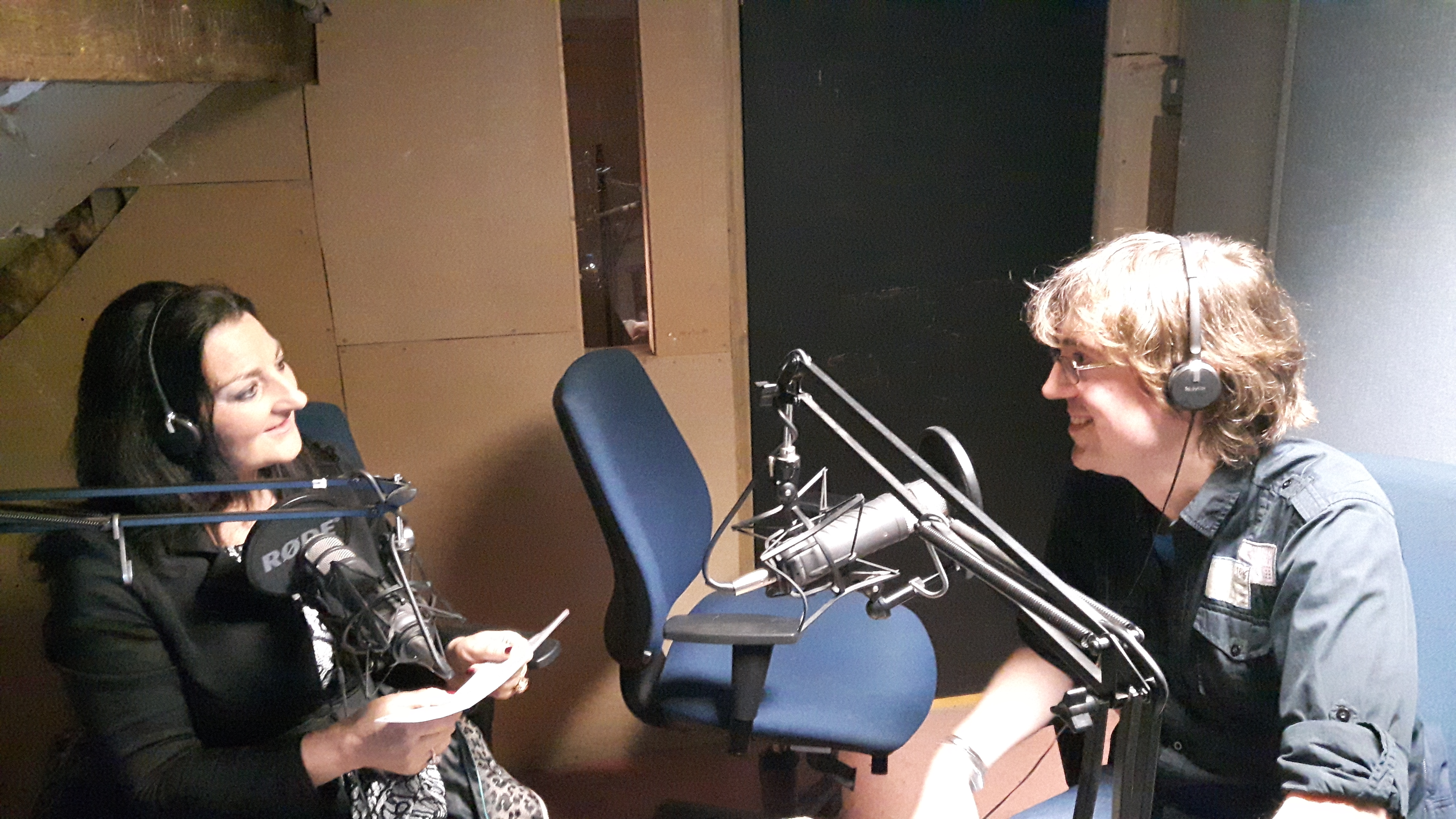 Lillian Courtney speaks to As I Am's Brian Irwin of AsIAm.ie on Dr Lil: Life Coach.
In summary, all the broadcasting, creation and presentation that was previously taking place in our little attic is now spilling out across multiple media outlets, locations and enterprises.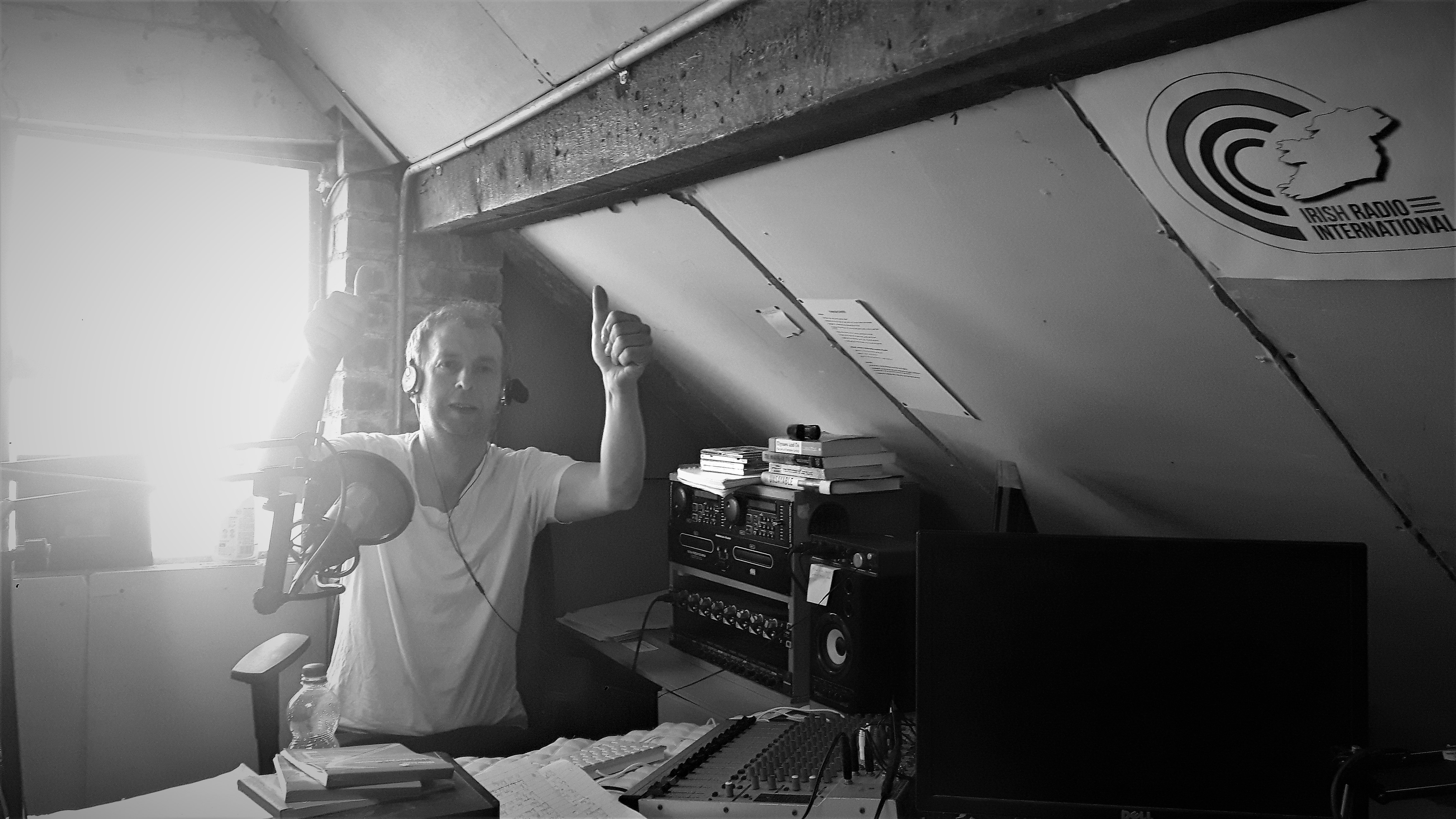 Declan O'Dwyer, Presenter of Declan's Dynamix.
It has been an absolute privilege to act as a conduit between the beauty, passion and creativity of this city and the rest of the world. We look forward, with gratitude, optimism and excitement, to seeing what you all achieve next.